Welcome to Celebrities With Diseases!
This news site covers breaking news and background stories about your favorite celebrities and their struggles with illnesses and health conditions.
We also feature diets, methods of treatment and some health facilities that are used by famous and successful people in Hollywood, New York and elsewhere.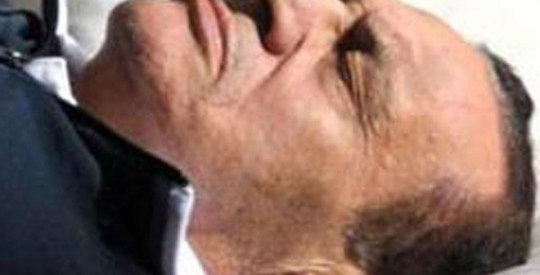 Former Egyptian ruler, Hosni Mubarak, has been at the centre of confusion over his health condition. Many news outlets yesterday reported that Mubarak was 'clinicaly dead' but later reports stated that he was in a critical condition.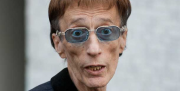 Amongst the glut of celebrity deaths that seem to be filling the news currently is Robin Gibb who died aged 62 after a long running battle with cancer.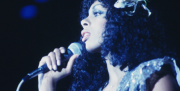 Disco diva Donna Summer dies aged 63 of cancer and goes to the great glitter ball in the sky.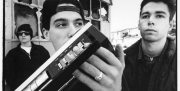 Once heralded as the Led Zeppelin of Hip-Hop thanks to their experimental and pioneering endeavours, the Beastie Boys have been rocked by the news that founder member and video supremo Adam 'MCA' Yauch has died aged 47.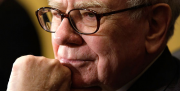 Warren Buffett, the man with a name like a fundraiser in a rabbit's home, has announced to the world that he has early-stage but not life-threatening prostate cancer.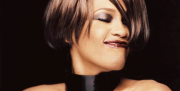 Eighties pop queen Whitney Houston was found dead on Saturday afternoon in her hotel room at the Beverly Hills Hilton on the eve of her appearance at the Grammy Awards.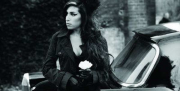 It was inevitable that the coroner's report would eventually site alcohol as the cause of Amy Winehouse's death back in July this year. Alcohol had played its part in the downfall of the chanteuse ever since…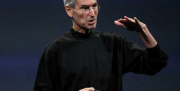 Strangely, on the day Apple officially unveiled the iPhone 4s, the latest dual core version of the extremely popular and super-user-friendly app driven gadget, Jobs passed away at the age of 56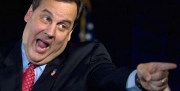 Chris Christie has openly admitted to struggling with his weight as well as asthma but should that really be a barrier to him becoming the next American leader?
Gargoyle Gene Simmons has finally tied the marital knot with Shannon Tweed. You don't have to be that cynical to consider that this might be a pitiful stunt at getting publicity for your dreadful show.